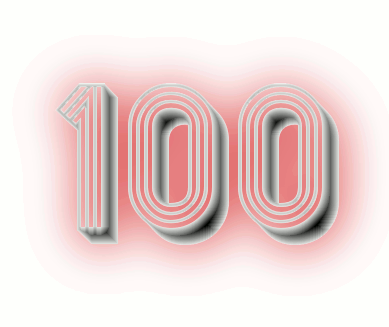 Seriously. I really didn't know if I would stick to it with this blog long enough, but I'm glad I have. I still find it cathartic and enjoyable to post into the great nether-world of the web my daily notions and mutterings to an audience of whomever happens to stumble across it. That's good enough for me!
I thought that to mark this special occasion, some good news was in order.
Edmond Place
in the Parkdale neighbourhood of Toronto will be having an open house this week. This remarkable housing project was completed in only three years due to community collaboration and support from the municipal government. The project is named for
Edmond Yu
, a man with paranoid schizophrenia who lived in the building when it was a derelict rooming house in the 1990's. He was evicted, and was later shot and killed by police when he caused a disturbance on a city bus. The building suffered a fire in 1998 leaving many more homeless.
I sincerly believe that supporting people with mental illness to stay safely housed can help to avoid such tragedies. Of course there are other benefits as well - Saving money to the
health care system
, safer neighbourhoods, community and dignity for the people living there.
I look forward to seeing more projects like this.